Special offer in e-mail!
The weather is warming up; with it comes more weeds and more bugs. Be sure to stay consistent on your pest services to away the bugs. If you don't have our weed control service already, visit our website or contact our office today to get more information.
New Referral Program!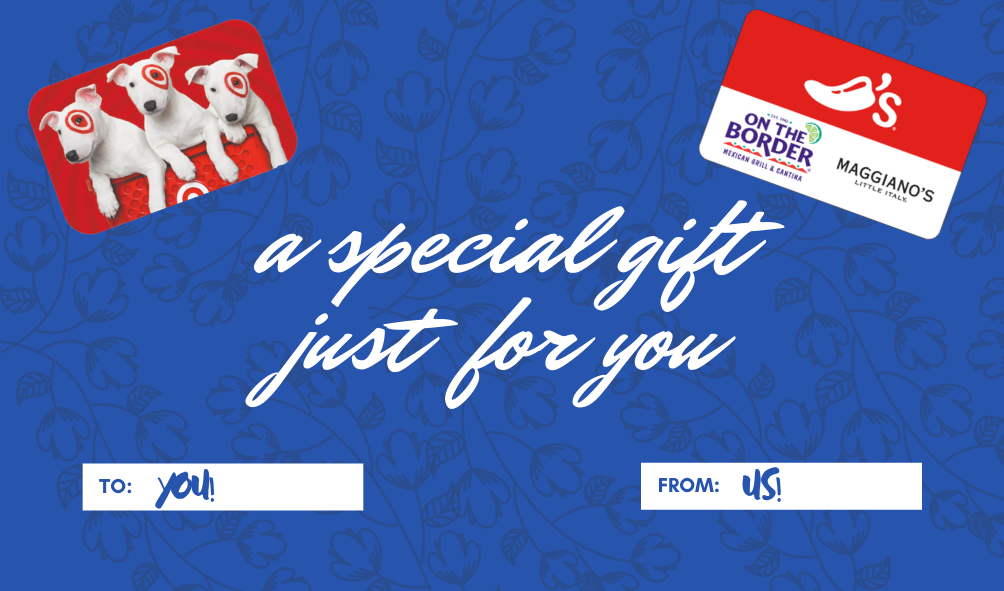 We are launching a new referral program for spreading the word about our services. If someone you know signs up for a One Year Agreement for pest control services and mentions your name, you get your choice of three different gifts.
You can choose from a $50 gift card to Target, $50 gift card to select restaurants, or $50 of credit towards future services for EVERY customer that you refer who signs up with us.
Get rid of your weeds before you get the HOA letter!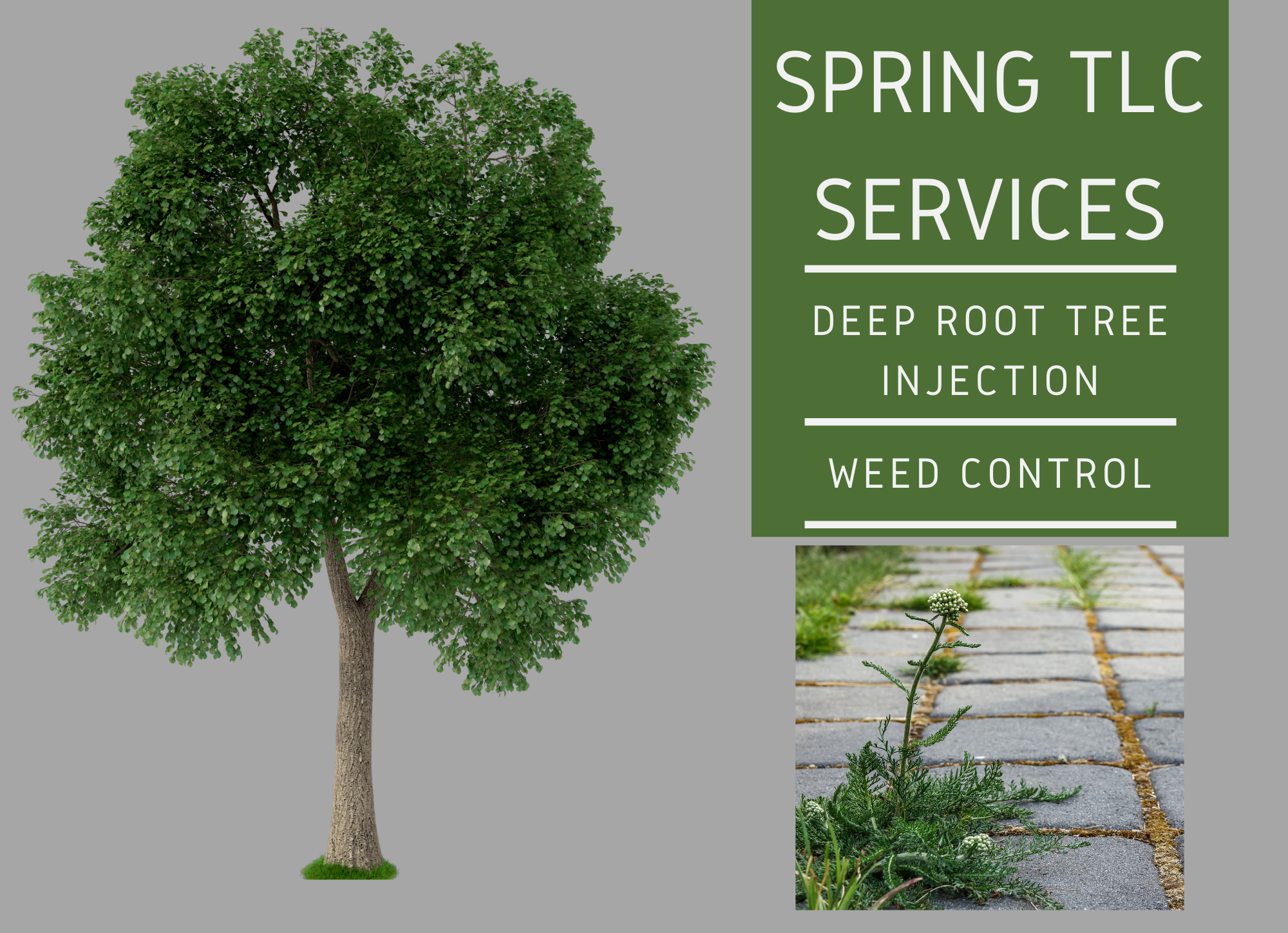 For our Weed Control service, we treat your yard with a special mix of products to kill all existing weeds without hurting any other plants. We also apply a product that prevents future weed growth in the areas that are treated. When done regularly, you should never see weeds again! Learn more here.
We are also now offering Deep Root Tree Injection, and are having some great success with it so far. With this service, we inject a varefully balanced combination of fertilizer to keep your trees and shrubs strong and healthy, as well as a pesticide to protect them from bugs. Check out our latest blog post or call our office to learn more.
If you have any questions or would like a quote for either of these services, please contact our office and we will be happy to help you.
Pest Control

Control of most common, household bugs such as ants, cockroaches, spiders, and crickets. Click for more…
Weed Control

Application of products that kill any existing weeds, as well as products that prevent weeds from ever growing back. Click for more…
Scorpion Control

Identification and control of scorpion issues. Multiple options for the removal of scorpions. Click for more…
Pigeon Control

Prevention of pigeons and other birds nesting or roosting in areas on or around your home, including eaves and under solar panels. Click for more…
Other Services Available

We also offer services for the following pests: Bed Bugs, Termites, Rats, and Mice, in both residential and commercial settings.
If you have any other services you would like to see offered, please let us know and we will see what we can work out. We know it is hard to find good help sometimes and would like the opportunity to extend the ways we can help you.
Follow us on social media!
Contact Us
Mailing Address:
3566 Polaris Ave Ste 3A
Las Vegas, NV 89103
Call or text to:
702-649-0019
435-256-6391